Plaza Maria Luisa Suites Inn
Plaza Maria Luisa Suites Inn is a budget hotel located downtown directly across from the park. It is in a great location only steps away from the Cathedral and Belfry tower. Next door to a 24 hour McDonalds.
---
Amenities
Wifi is available, but I'm not sure if it works in the room.
Booking/Reservations
Please enter your check-in and check-out dates below to search available rooms.
Estimated Price:
P899 - P1650
Room Options
Standard
P899
Family Suite
P1350
Superior
P1650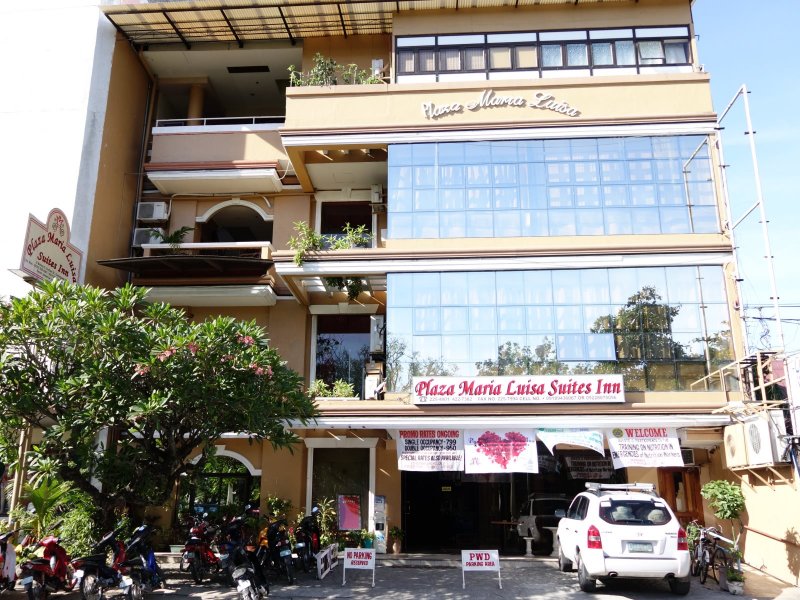 Plaza Maria Luisa Suites Inn
Bishop Epifanio Surban St.
Dumaguete City
+63 918-943-6067