Welcome to Dumaguete!
There are many great tourist destinations in the Philippines, but Dumaguete's special blend of vacation and livability makes it unique. Dumaguete has plenty to offer tourists and locals alike with tons of restaurants, nightlife, shopping and attractions.
Dumaguete's proximity to other destinations such as Bohol and Cebu make it a great jumping off point for traveling around the Visayas in the Philippines.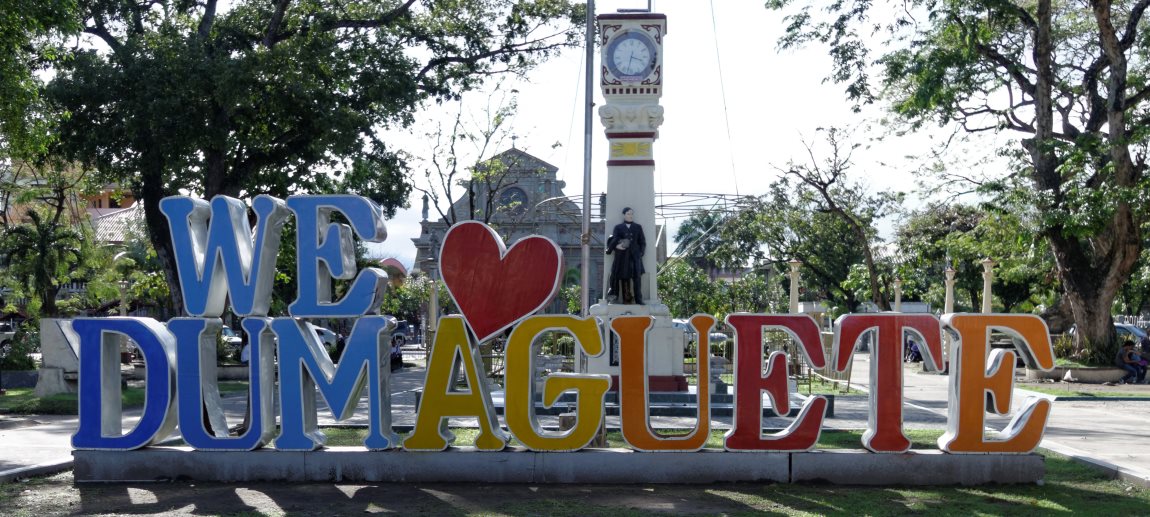 Dmgte.com is an online resource to help you research and plan your trip to Dumaguete, Negros Oriental. The hotels, restaurants and attractions listed here are places I have personally been to or have had people recommend to me.
I hope you find this information useful. Thanks for visiting and enjoy your time in Dumaguete!
If you have any questions, comments or corrections, please contact me.