The Coastal Inn is a budget option located near the port in Dumaguete. The area is not the greatest, especially at night, so be careful. Walking in this area late at night is not recommended, but is probably OK. Dumaguete is the city of gentle people afterall!
Located in Looc near the port and Tocino Country. On the sea road towards Hayahay restaurant (a must visit!).
---
Amenities
Wireless internet available in most rooms.
Booking/Reservations
Please enter your check-in and check-out dates below to search available rooms.
Estimated Price:
P350 - P500
Available rooms will be displayed after submitting your check in/out dates.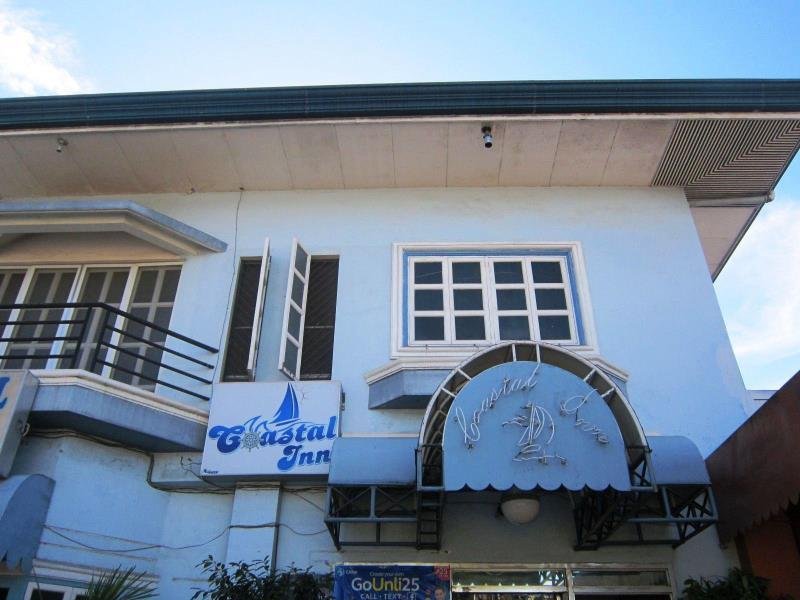 Coastal Inn
Flores Avenue
Barangay Looc
Dumaguete City